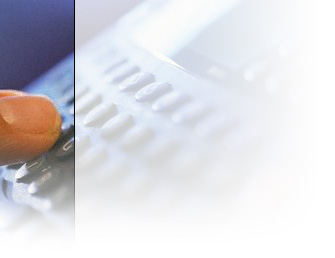 Our Mission
TJS Concepts is a consortium of people dedicated to solving problems.
Our technical resources specialize in developing end-to-end software solutions and product development for all PDA platforms, web platforms, and server-side technologies. Our operations group specializes in supporting all server technology including Windows, Linux, Solaris, Mac OSX, AIX, and Mainframe. Our Graphics group specializes in all areas of print and multimedia.

Please contact us if you would like more information about our services and specific products. We can solve any problem, big or small.